Services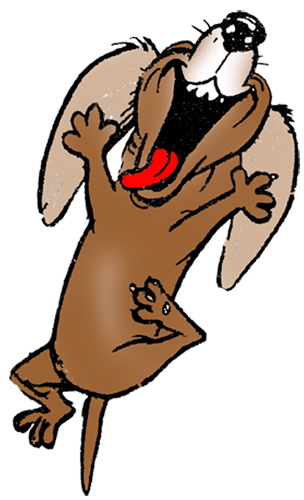 Where do I find you?
Valroa is situated at 183 Valley Road, Paraparaumu. In a rather tranquil setting well away from highways and close neighbours. Barking dogs are not a problem here. Click here for a google map.
If you are travelling north, turn right at the traffic lights,right again and then left into Ruapehu Street. Follow Ruapehu Street to its end where it runs into Valley Road.
The AA signs are also a help all the way along the route, follow the signs to the golf course or cemetery, both of which are in Valley Road. Valroa is just 1km south of the Kapiti Golf Course.

Our Phone Number is: 04 2987252

How much does it cost?
(As from October 2022 our prices are going up)
$22.00 for one dog is increasing to $25.00 a day and $35.00 for 2 dogs in a pen is staying the same.

$25.00 a day for one dog in a pen (as of October 2022).
$35.00 a day for 2 dogs in a pen

What hours are you open?
The kennels are open everyday except Christmas day.
9.00 a.m. - 12.00 noon
4.00 p.m. - 6.00 p.m
The hours above are important to both dogs and the proprietors well being! We are however sympathetic to emergencies when they arise and special arrangements can be made.

What are the requirements?
Dogs must have a current vaccination certificate. If you are not sure what that entails, ask your vet, just tell him that your pet is going to kennels, he'll know what you need.

If your pet does require vaccinating, please have this done at least 2 weeks prior to coming in to allow the vaccination to take effect, and of course bring the certificate with you as we need to view it. How and when is my dog exercised? Dogs are exercised morning and night in large grass yards where they can have a good run around, but are kept seperate so shy and nervous dogs can exercise in peace, (see the dog in the next yard, but not have any contact except perhaps a sniff and a bark through the wire)!!! What sort of accomodation do you provide? All pens have wooden beds off the floor and we welcome people bringing their animals dog basket, special blanket or bedding and toys from home.

We can also make arrangements for special bedding for geriatric and arthritic dogs as well.

All dogs are inside and have their own individual accomodation. The pens have solid walls between, giving resident pooches their own space free from being hassled by noisier, aggressive and less house proud neighbours. We have a range of different sized pens enabling owners with two or more dogs to have them housed together if so desired

How do we contact you?
You can contact us by clicking here. Leave your dog booking details along with your name and telephone number Or if you have any questions feel free to leave them and we will get back to you as soon as possible.